Cycling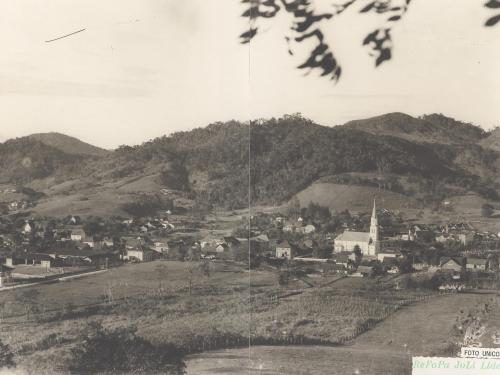 In Pomerode there are several itineraries to choose from. The area is great for pedaling. An example of this is the European Valley Circuit which is the 1st Roadmap specially planned for cycling.
Zoo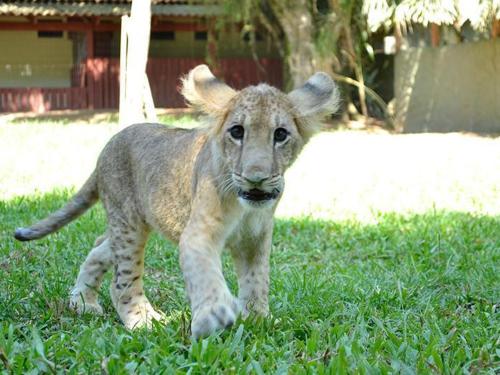 Immigration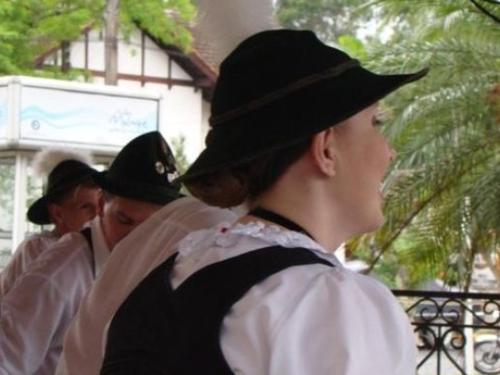 In Pomerode, 80% of the population descending from immigrants from Pomerania. The influence of the ancestors ?? does not exist at any moment and is present in the costumes and the architecture. It is one of the few bilingual cities in Brazil.
Routes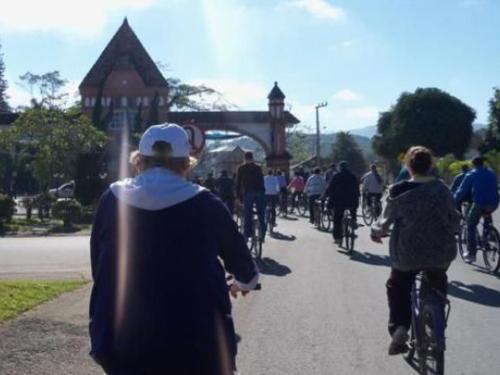 Shopping : Porcelain, Crystals, Handicrafts, Clothing (Factory Outlets), Smoked, Processed Cheese, Crackers, Decorative Crafts Candles and Wooden Items.